CardioPulmonary Program
The Cardiopulmonary Rehabilitation Program at Wood Haven Health Care is a medically supervised, individually tailored program consisting of exercise and education to help patients feel better, increase endurance and improve their overall quality of life. A multidisciplinary health care team helps treat patients with cardiac and/or pulmonary impairment who have limited physical condition and ability to function well in their lives.
Returning to your regular routine after a heart attack or surgery can be frustrating. You might feel frightened or uncertain about what you can safely do after such a major cardiac event.
That's where Wood Haven Health Care can help.
We offer a physically and emotionally supportive place where you can recover at your own pace under the supervision of an experienced and compassionate team of specialists which includes a physician, therapists, nurses, and a dietician.
By learning ways to prevent cardiovascular disease and simultaneously strengthening the body and heart, a patient can recover more quickly from a cardiac event and also help prevent future events.
Our goal is to help you back on the path to wellness and a better quality of life.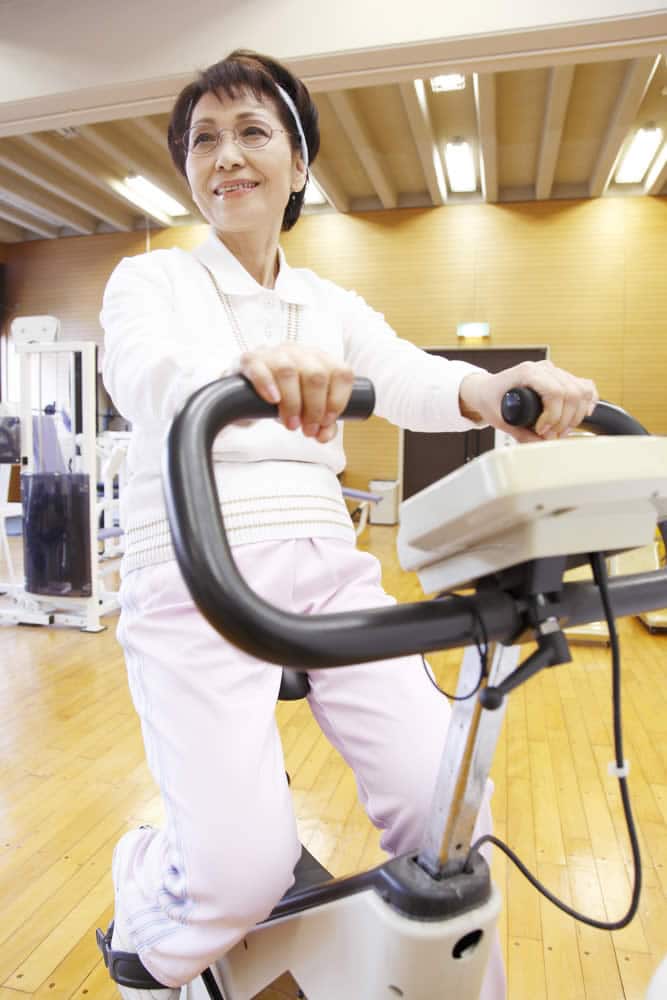 Clinical Indications For Participation
Identified Cardiac and/or Pulmonary related conditions that impact quality of life and daily function
Physician referral
Identified potential for liberation from mechanical ventilation, conversion to NIPPV (Non-Invasive Positive Pressure Ventilation)
Identified need for patient education and training related to self-management of Cardiac and/or Pulmonary condition
Conditions include, but are not limited to:
Respiratory Failure
COPD (Emphysema, Asthma, Bronchitis)
Pneumonia
Pleural effusion
Pulmonary Fibrosis
Lung CA
Pulmonary Embolism
Intubation/tracheostomy
Mechanical Ventilator dependence
CHF
Acute MI
s/p CABG
Medically complex conditions
Designed To:
Educate patients with cardiopulmonary conditions from an mulit-disciplinary approach
Educate patient on managing their condition through self-monitoring and appropriate activity level
Minimize and/or reduce the patients CardioPulmonary dependence
Enhance patients' awareness of safety
Improve patients' utilization of energy conservation
Teach optimized breathing strategies
Promote utilization of least restrictive assistive device
Maximize the patients' functional independence in ADL and Mobility
Teach safety skills in the patients' environment
Teach breath control for vocal quality
Teach safe swallowing strategies
Program Consists Of:
Physician prescribed rehabilitation program
24 hour nursing care
5-7 days Physical, Occupational and Speech Therapy services
Individualized plan of care
Standardized Assessments
Interventions:
Pain Management
Pain Management Monitoring
Diaphragmatic Breathing Techniques
Pursed Lip Breathing Techniques
Vocal Hygiene Tips/Techniques
Oral Care
Assisted Cough Techniques
Strength and Flexibility
Weekly Strengthening Log
Energy Conservation Work Simplification Tips
Home Safety
Home Management and Equipment