Meet The Wood Haven Heroes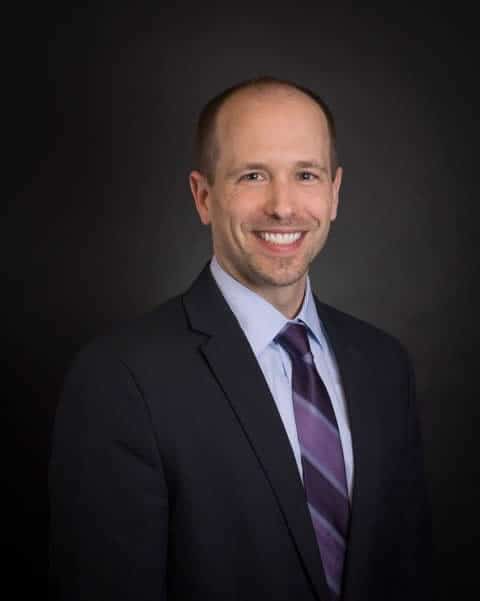 Jeff Orlowski
LNHA / Administrator
Started at Wood haven in December 2014. He has been practicing as a Licensed Nursing Home Administrator since 1996. During his time practicing, he has won numerous awards for his leadership, including the Ohio Health Care Association's Administrator of the Year and the Bowling Green Chamber of Commerce's Zeus Award. One of his favorite leadership roles was when he was the acting president for the Bowling Green Kiwanis.
He has a Bachelor of Science in Gerontology with a specialization in Long-Term Care Administration from Bowling Green State University.
In Jeff's spare time he enjoys writing novels, cycling, running and taking walks with his dogs.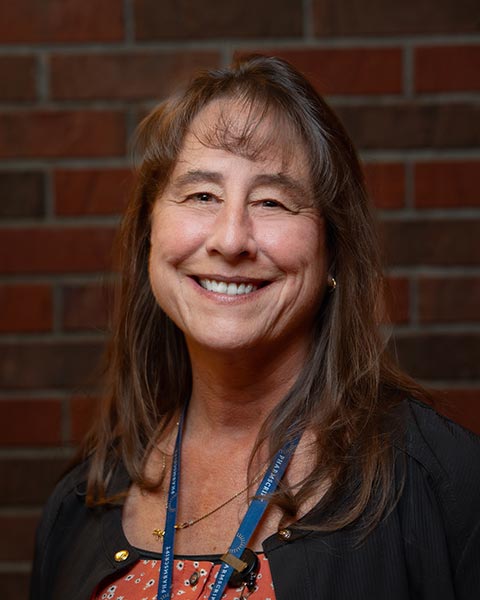 Shawn Oberhouse
Director of Nursing
Aspen Short
Community Relations Director
Amanda Wagner
LPN / Admissions Coordinator
Started at Wood Haven in June 2010 as an LPN and transitioned to Admissions/Marketing department in 2014
She has a BS from the University of Findlay and went to LPN school thereafter. She became licensed in 2010.
Amanda and her husband Shea are dog parents to Aggy and Cooper. When they are not spoiling their dogs, they enjoy golfing and spending time with family and friends.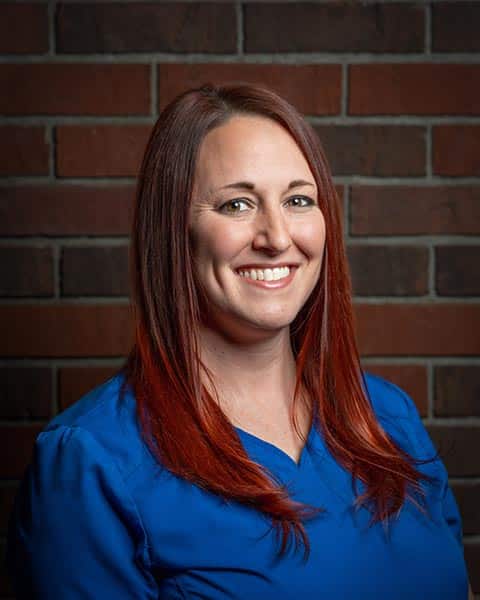 Lyndsey Badger, M.S. CCC-SLP, CDP
Therapy Program Manager
Started at Wood Haven in September 2020 as a Speech-Language Pathologist and transitioned into the role of Therapy Program Manger in May 2022.
Lyndsey has a Bachelor of Science and a Master of Science from Bowling Green State University. She has been licensed since 2011. She is also a Certified Alzheimer's Disease and Dementia Care Trainer and a Certified Dementia Practitioner.
Lyndsey and her husband have a son and are also dog parents to 3 loving pups. When she is not at work she enjoys spending time with her family, playing with the pups and working outside in the yard.
Sue Smith
Dining Service Manager
Sue started at Wood Haven November 2015
She started out cooking at a very young age and was taught mostly by her mother and siblings. Sue was the last of 10 Children (6 sisters and 3 brothers). She had many to cook for at family gatherings, often 50 or more for holidays and events. She started working in restaurants right out of high school and then started in Long Term Care. From there she went on to earn her Dietary Manager Degree.
Food and serving people are two of her greatest passions in life. Her specialty is holiday, event planning, and making food that people love to eat.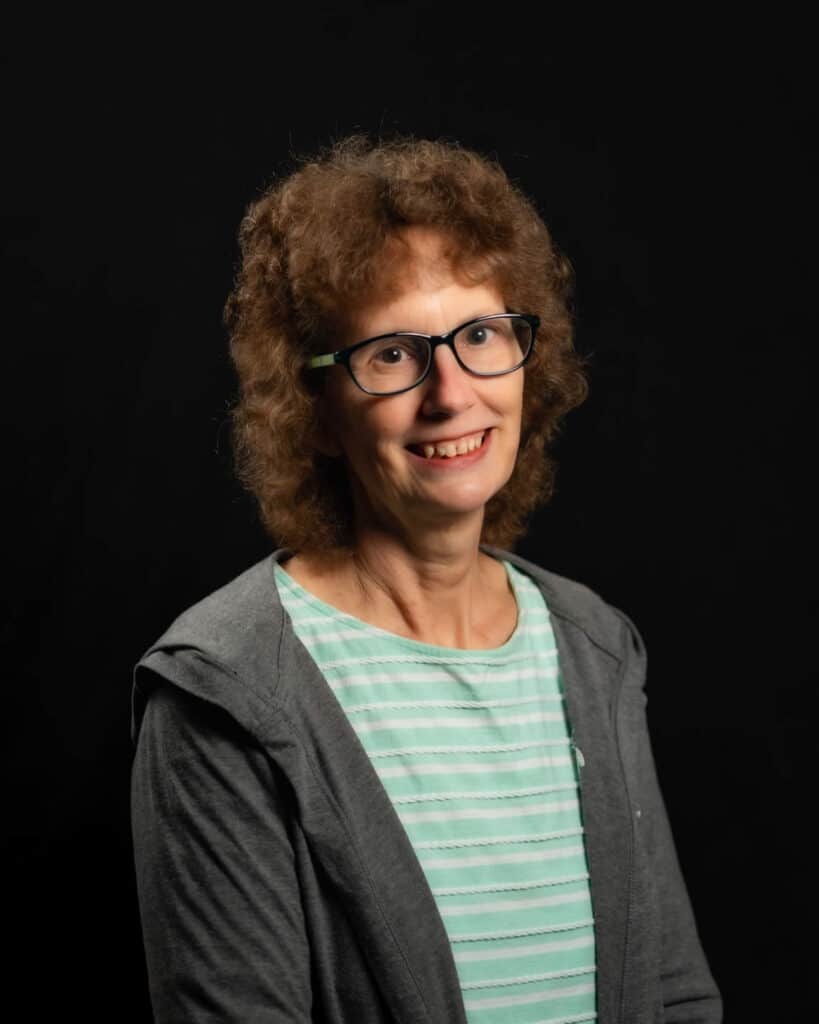 Cathy Myers
LSW/Social Services
Cathy started at Wood Haven in 2013. She became a licensed social worker in 1987 and has over 30 years of experience in the geriatric social work field.
She attended college at Bowling Green State University where she received a Bachelor of Science in Gerontology.
Cathy has been married to Tim since 1982 and they have 3 daughters – Theresa, Andrea and Emily. She has a Labrador named Nikki and a grand-dog named Hendrix. Cathy loves to travel, enjoys music and collects lighthouses.
Aimee Chafins
Finance Manager
Karen Keller
Human Resource Coordinator
Holly Griggs
Director of Activities
Holly joined the Wood Haven team in November 2020. She holds a Bachelor's degree in Recreation with a specialization in Gerontology and Public Health, earned from Bowling Green State University. In March 2023, she achieved her Activity Professional Certification, marking a significant milestone in her career. Holly has been dedicated to enhancing the lives of seniors through engaging activities and programs since 2009.
Outside of her professional life, Holly is happily married to Cory, and together they share their lives with two stepdaughters, Kylie and Hayley. During her leisure time, she embraces family moments at sporting events, enjoys travel adventures, indulges in golf, and finds relaxation in biking.